Termite Control Services in Los Angeles, CA
The thought of termites in or around your property in Los Angeles, CA, can be stressful and even frightening. However, you can rely on the services of Elite1 Termite Control, Inc., for quality termite control services. We provide a range of termite control treatments that will achieve results on any property and against any termite.
What Treatments Do We Provide?
Based on the extent of the termite infestation, the condition of the property, or the goal you have for termite control, we offer various treatment methods.
For example, for properties with active termite infestation, we can do precision injection and foam applications. We can discuss with you the methods and merits of each treatment so you can be well informed. With properties that have more advanced termite infestation, we can provide traditional tent fumigation.
If you wish to prevent termites altogether, we can provide preventative treatments, including borates and soil treatments before you begin construction. In addition, to soil treatments, we can remove all cellulose debris to prevent future infestations of subterranean termites.
Who Can We Help?
We help anyone who is in need of termite control. This includes homeowners and business owners. We also work with property management companies and homeowners associations, as well as construction companies and real estate brokers to ensure the buildings they manage, build, and sell are free of termites.
Why Choose Our Termite Control Services?
We know that you are in search of effective termite control. That's why we're here for you. We strive to provide quality service with cutting-edge equipment and products, as well as treatments that are effective. Additionally, we only provide the treatments that are right for you. We will educate you on what our termite control methods are and treat your property with respect and care.
Please call us today at (310) 504-4555 to learn more.
Services
Precision Injection Treatments | Borate Treatments | Foam Treatments | Preventative Treatments | Pre-Construction Treatment | Soil Treatments | Cellulose Removal | Traditional Tent Fumigation
Who We Serve
Residential | Commercial | Property Management Companies | Homeowners Associations | Real Estate Brokers | Reverse Mortgages | Senior Homes | Construction Companies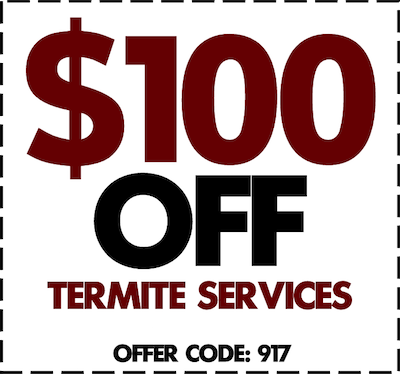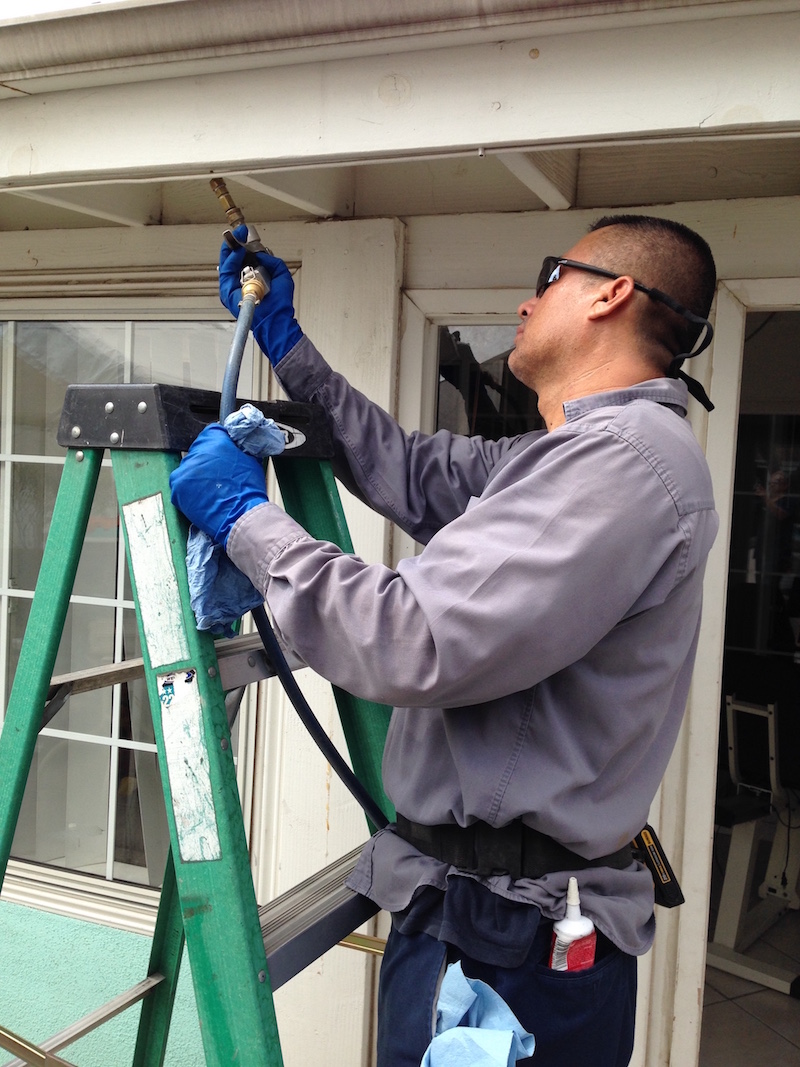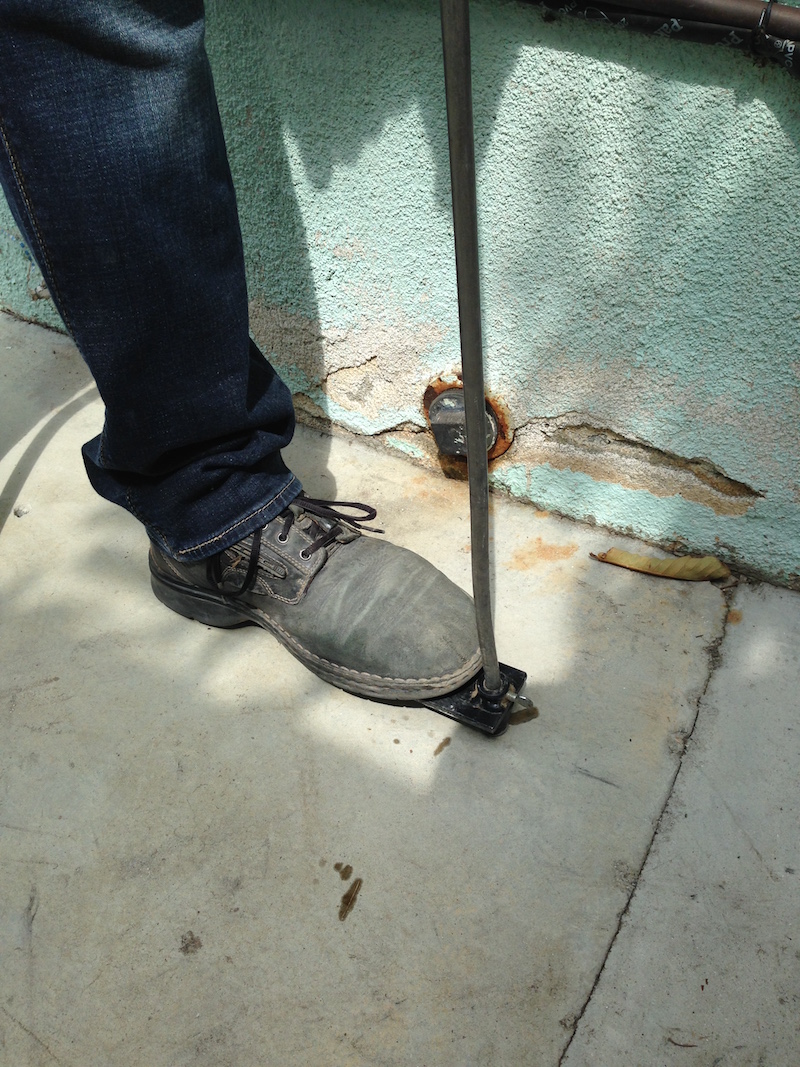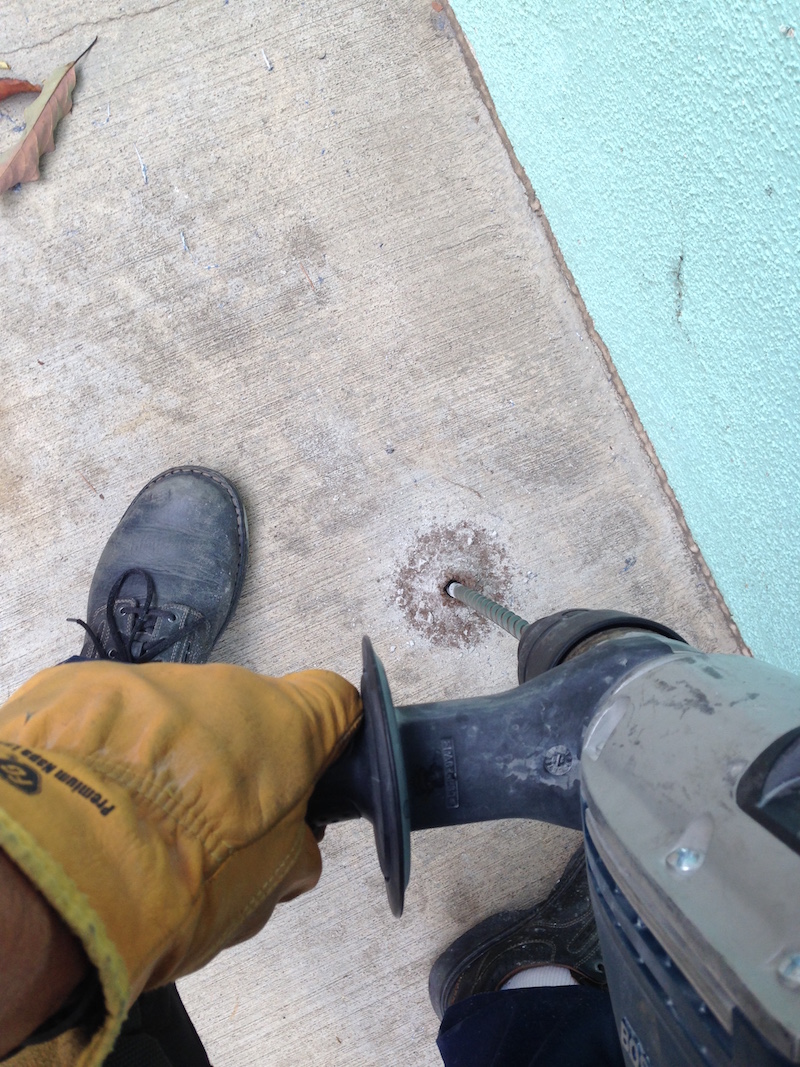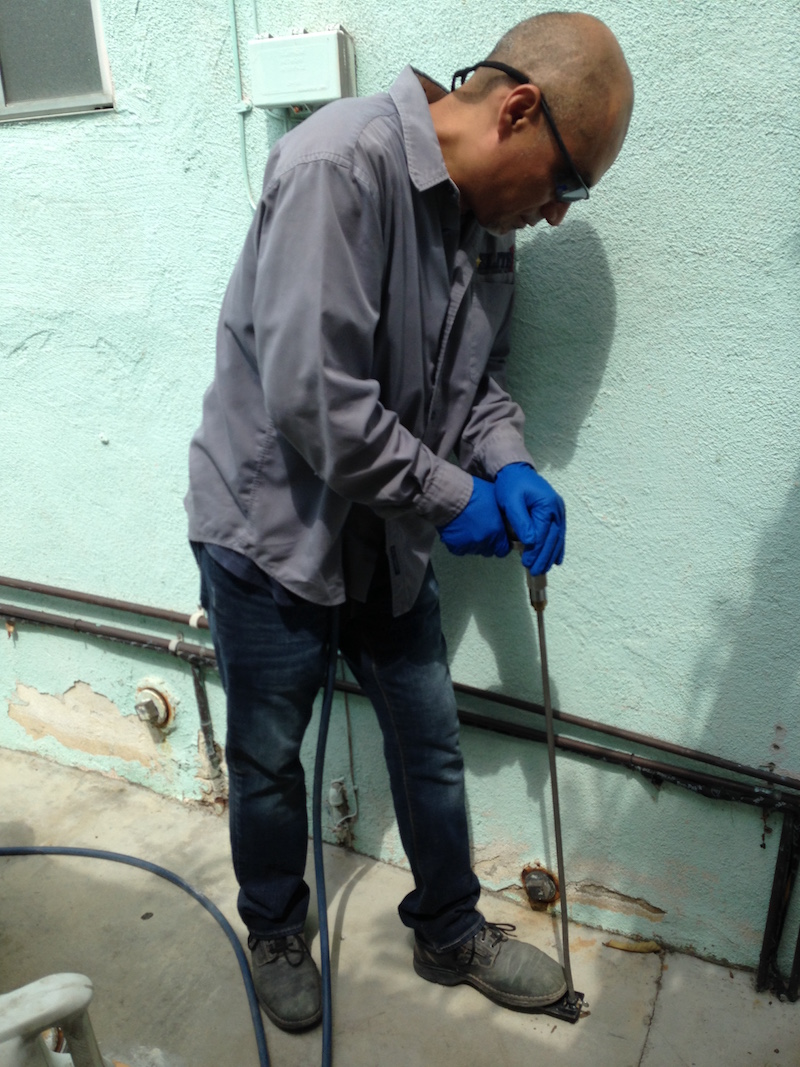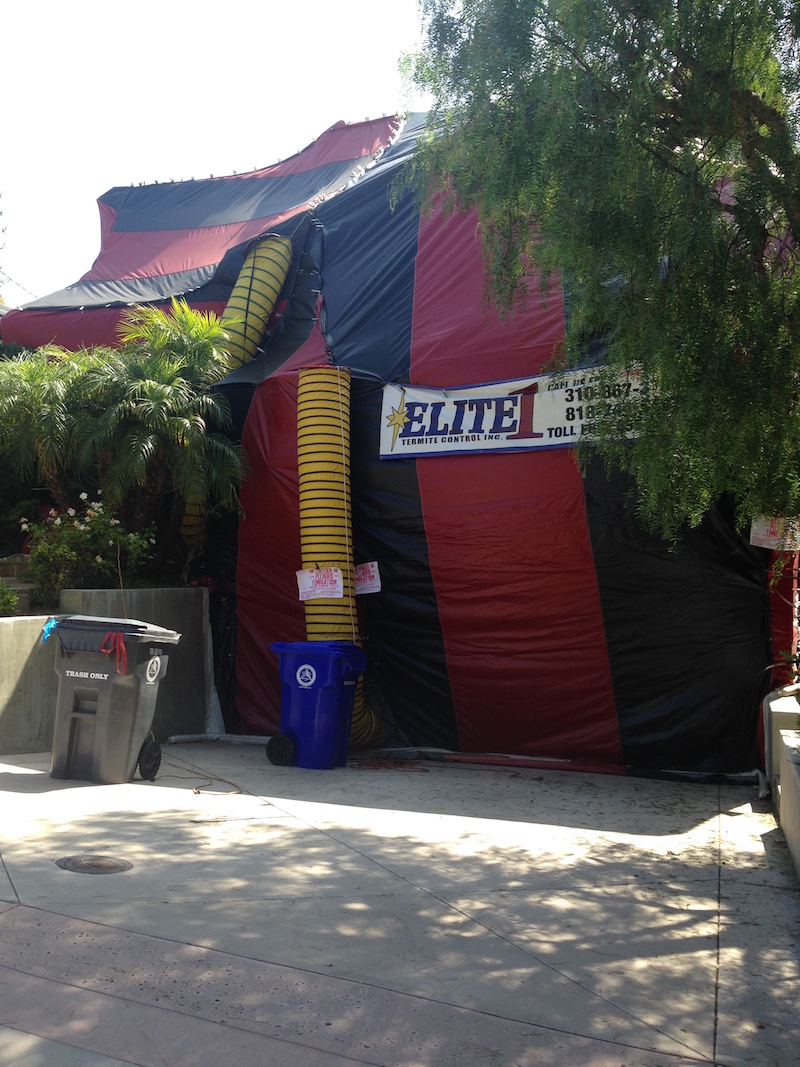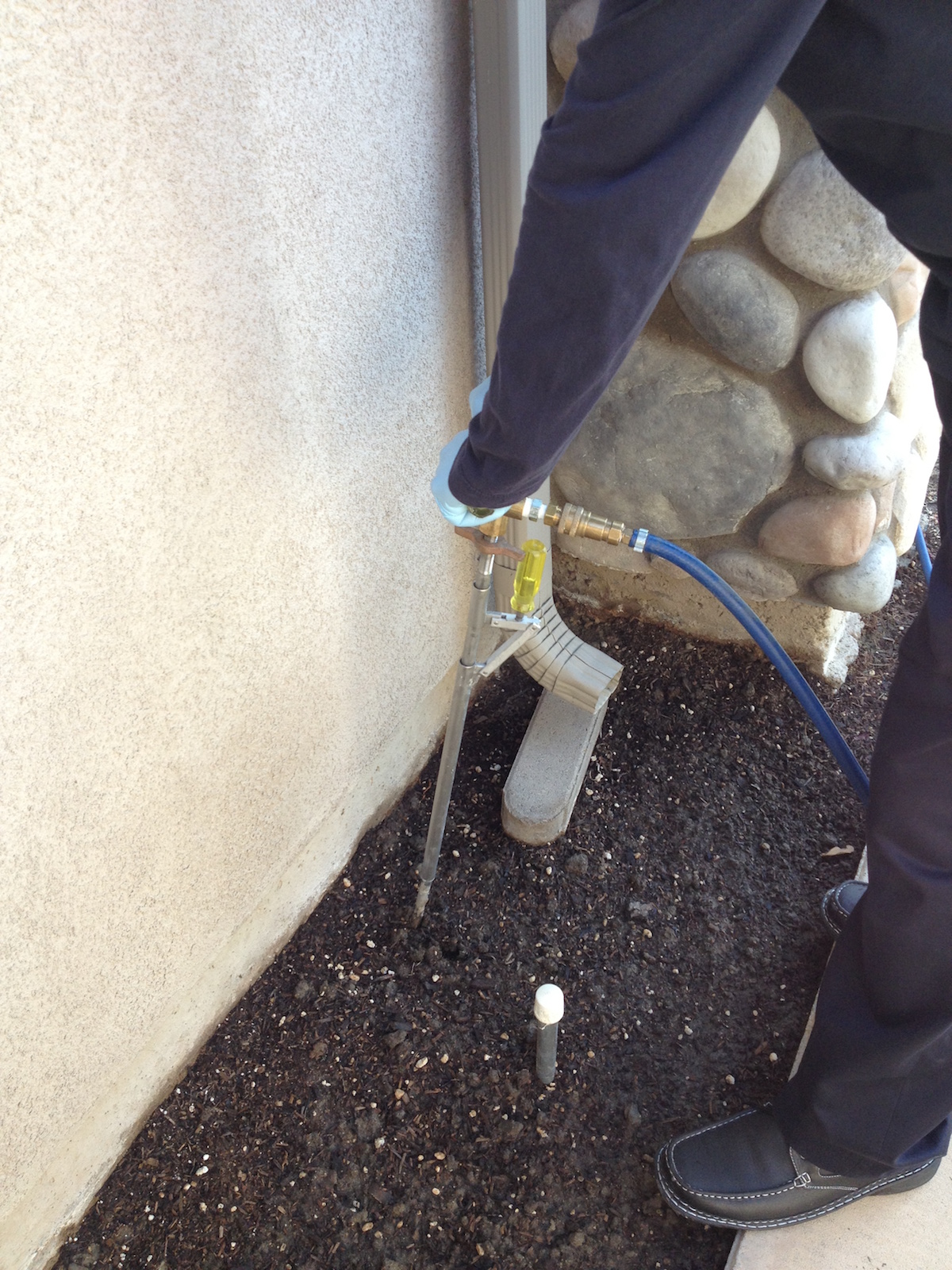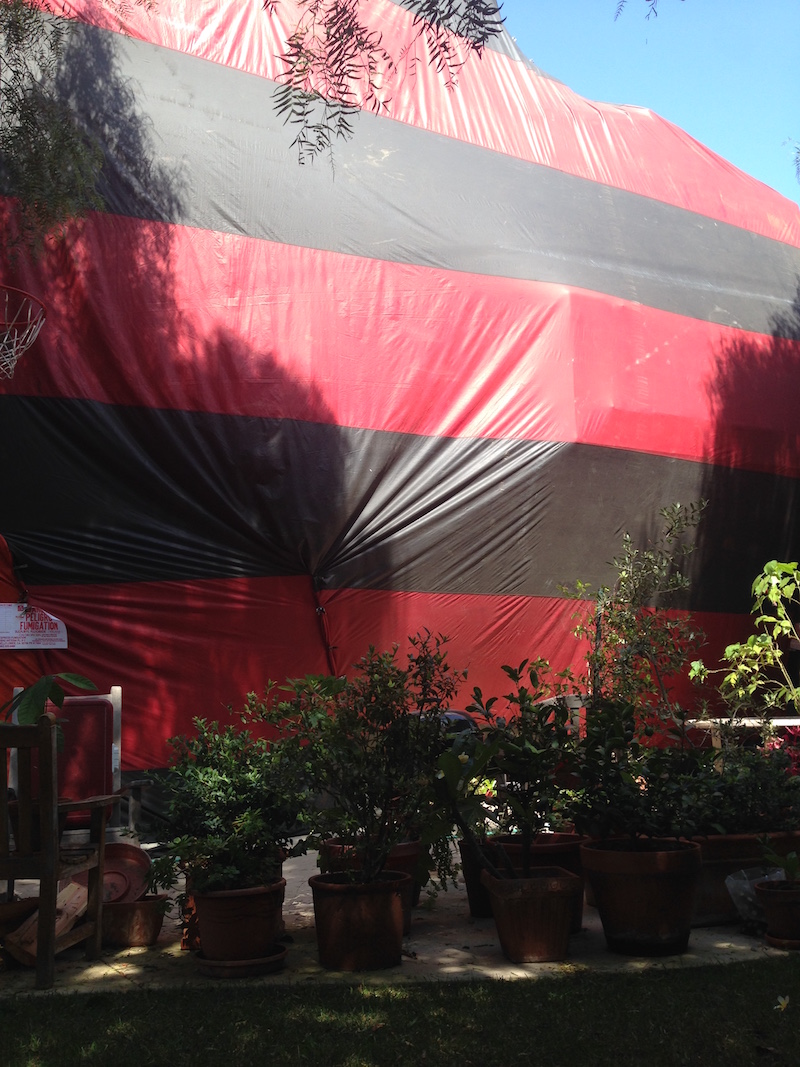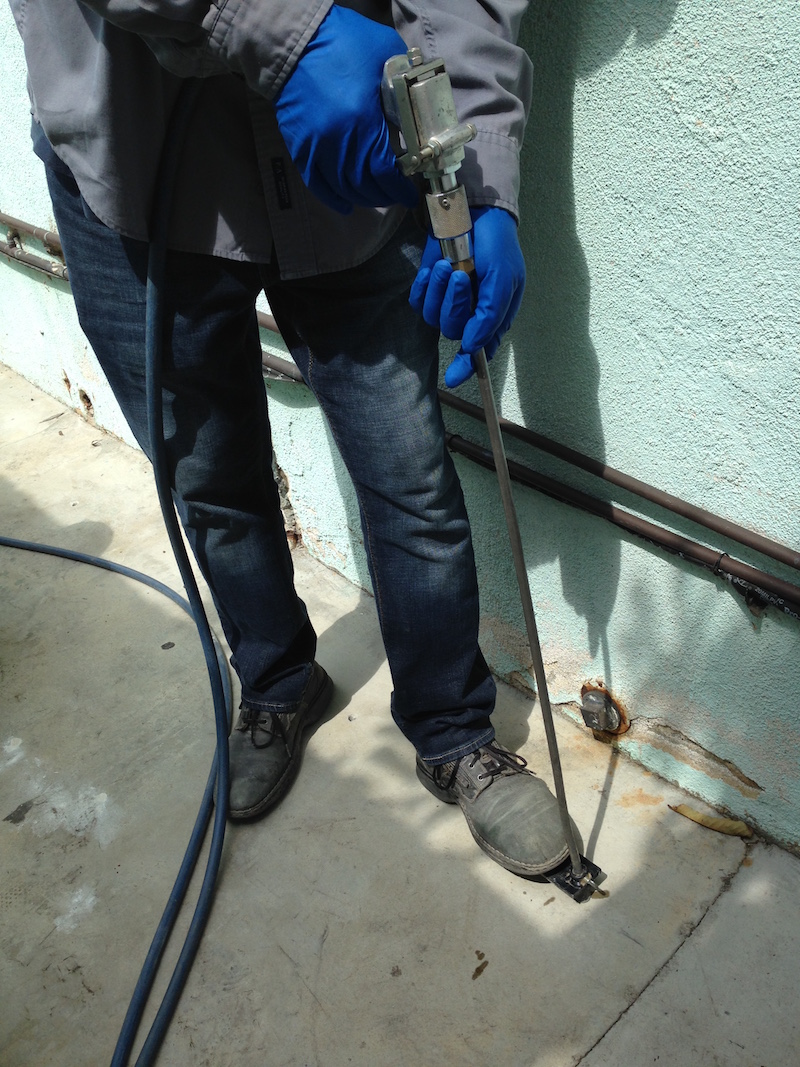 Agoura Hills • Alhambra • Arcadia • Artesia • Azusa • Baldwin Park • Bell • Bell Gardens • Bellflower • Beverly Hills • Burbank • Calabasas • Carson • Castaic • Cerritos • Claremont • Commerce • Compton • Covina • Cudahy • Culver City • Diamond Bar • Downey • Duarte • El Monte • El Segundo • Gardena • Glendale • Glendora • Hawaiian Gardens • Hawthorne • Hermosa Beach • Hidden Hills • Hollywood • Huntington Park • Industry • Inglewood • Irwindale • La Cañada Flintridge • La Habra Heights • La Mirada • La Puente • La Verne • Lakewood • Lawndale • Lomita • Long Beach • Los Angeles • Lynwood • Malibu • Manhattan Beach • Maywood • Monrovia • Montebello • Monterey Park • Norwalk • Palos Verdes Estates • Paramount • Pasadena • Pico Rivera • Pomona • Rancho Palos Verdes • Redondo Beach • Rolling Hills • Rolling Hills Estates • Rosemead • San Dimas • San Fernando • San Gabriel • San Marino • Santa Clarita • Santa Fe Springs • Santa Monica • Sierra Madre • Signal Hill • South El Monte • South Gate • South Pasadena • Temple City • Torrance • Vernon • Walnut • West Covina • West Hollywood • Westlake Village • Whittier